Community
Hundreds Get Behind The Wheel In Support Of Gretna Playground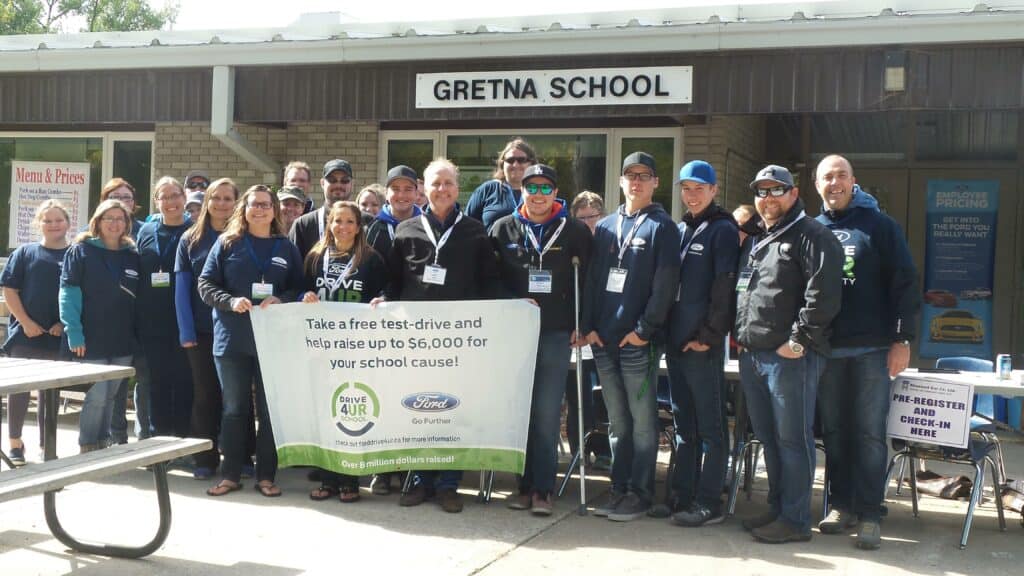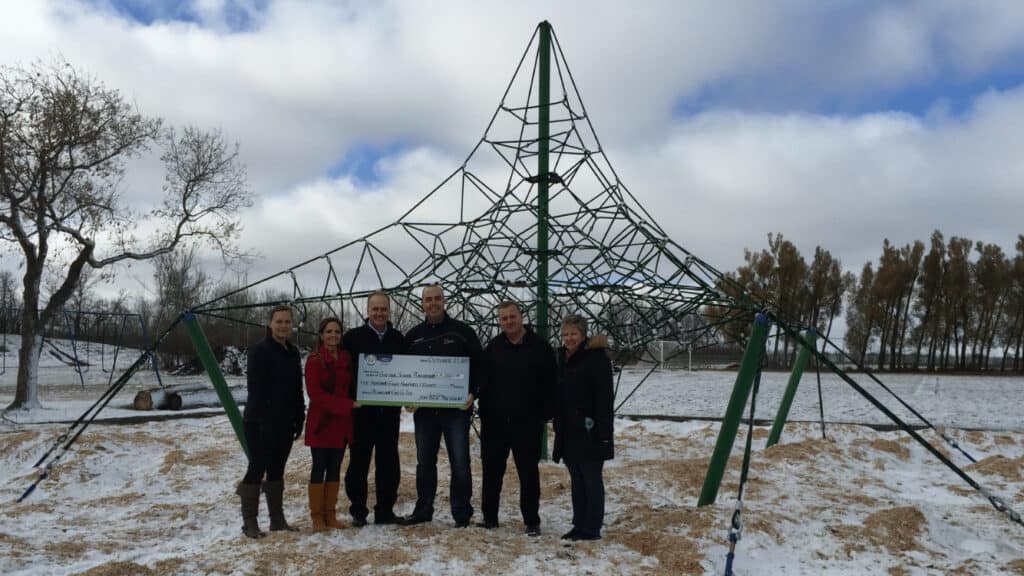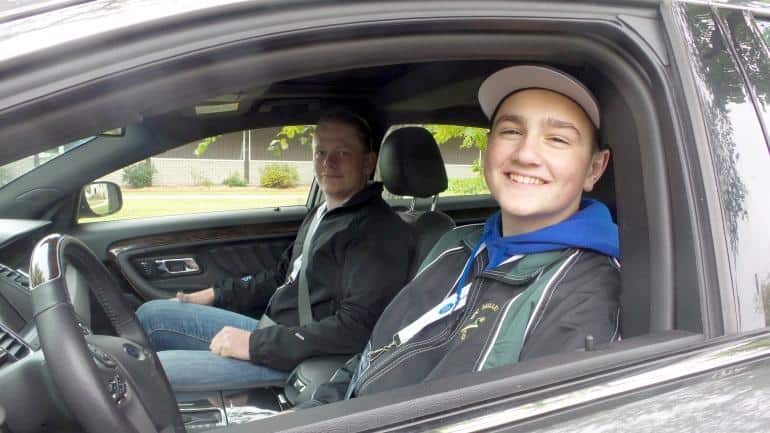 There was a strong show of support Saturday for the Gretna School playground project. Three hundred-twenty three drivers registered to test drive the all new lineup of 2017 & 2018 Ford cars, SUVs, F-150s, and Super Duty during the rhinelandcar drive4gretna2Ford DRIVE 4UR School/Community fund raiser hosted by Rhineland Car.
"The day started out quite cloudy, windy and cold but as the day warmed up and the sun came out, so did the people!," said spokesperson Mia Dick. "It was so awesome to see so many neighbouring communities all come together for this school playground. We even had people as far west as British Columbia and Alberta out visiting who came out to support and partake in the event."This was the dealership's 16th event with 19 school and community organizations since the Drive 4UR School/Community program's inception in 2010. According to a news release, Rhineland Car Co. Ltd. has since raised over $72,150 through Drive 4UR School and Community events, not including Saturday's fund raiser.For every valid completed test drive, Ford of Canada donates $20 to the specific cause being supported (up to a maximum of $6,000) throughout the calendar year.
Final tally of funds raised from Saturday's event are pending from Ford of Canada's Drive 4UR Headquarters.
Rhineland Car Company to raise as much as $6,000 for the Town of Altona Elks Play Land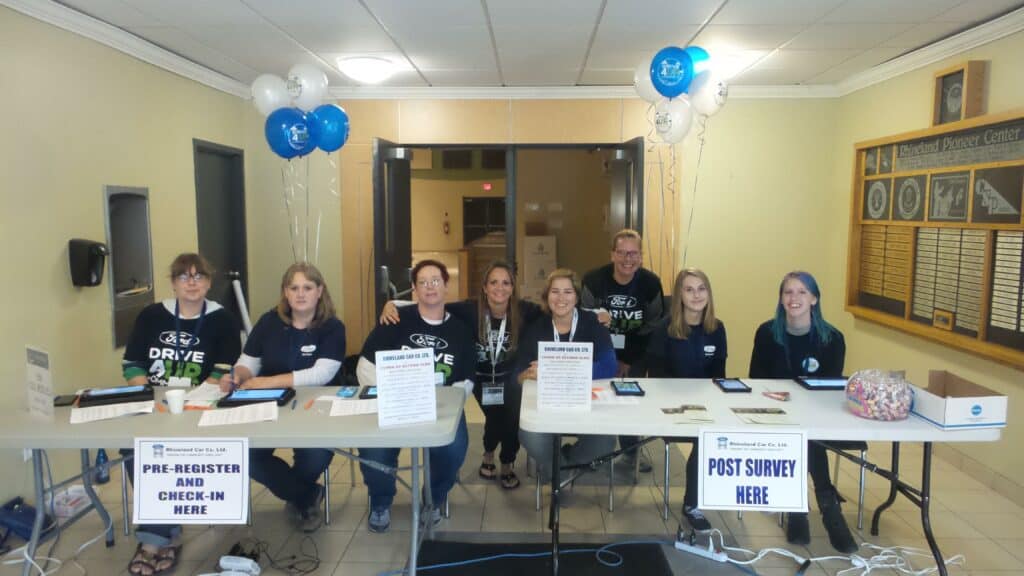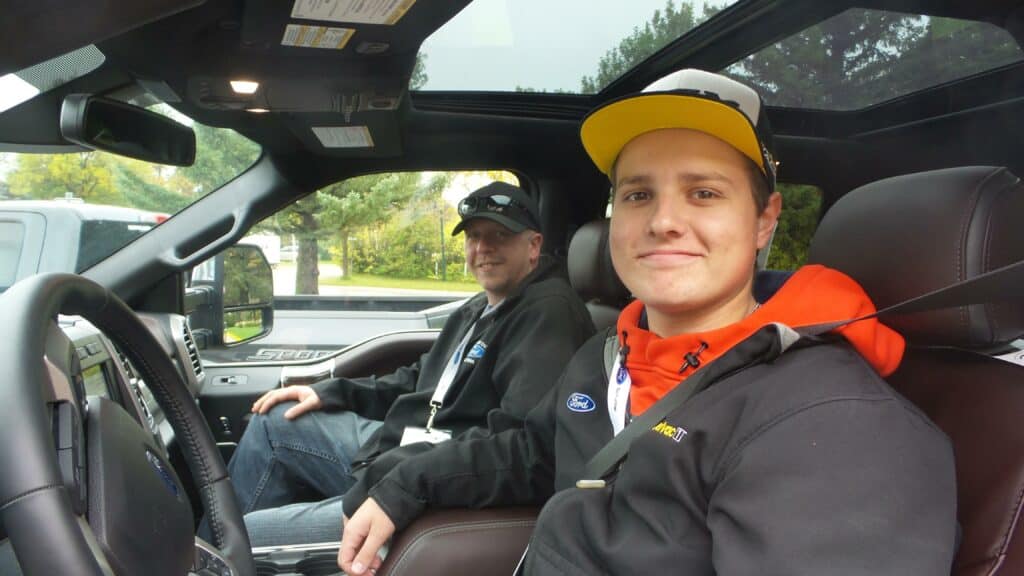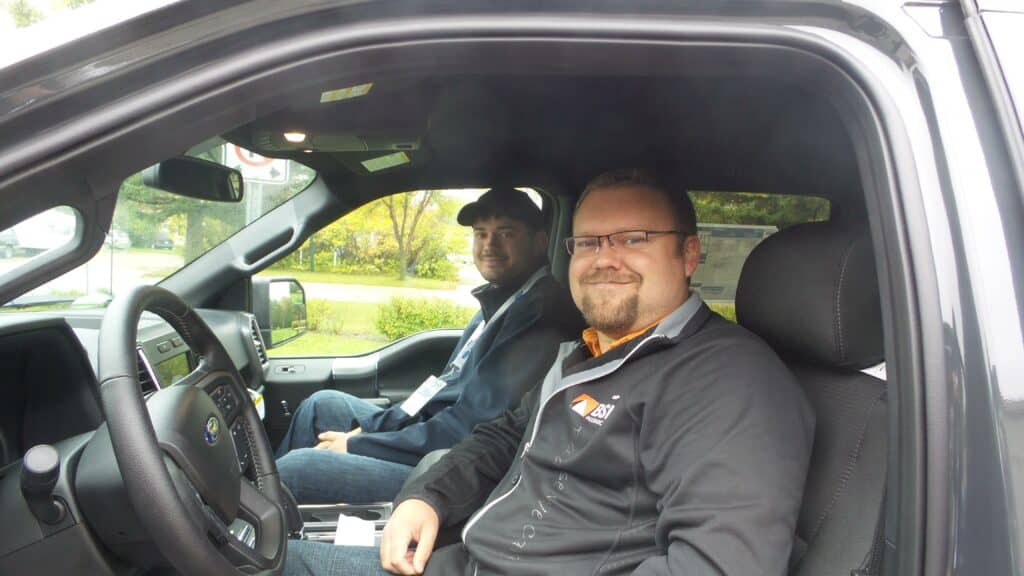 Innovative test drive event will yield much needed money for building the Town of Altona Elks Play Land.

Altona, MB, September 12, 2016 – Rhineland Car Co. Ltd. is bringing Ford Motor Company of Canada Limited's innovative Drive One 4 UR Community program to the Altona community in an effort to raise up to $6,000 for the Altona Elks. For every person who test-drives a Ford vehicle at the Millennium Exhibition Centre on September 24, 2016, Rhineland Car Co. Ltd. and Ford of Canada will donate $20 to the Altona Elks Play Land construction.

The Altona Elks is a group of volunteers founded in 1960 with a commitment to support local community programs. Their vision to become the best volunteer organization in Canadian communities is supported by their continuous support to hospitals, building projects, sports groups, playgrounds and community centers.

Mia Dick from Rhineland Car said: "We have been doing these community events since the start of the Drive One 4 UR School and Community program in 2010. We donated to date over $78,000 and we hope to raise the full $6,000 this event so we can go over our $68,000 goal." The event, to be held from 9:00 a.m. to 2:00 p.m., will feature the Ford Fiesta, Focus, Fusion, Escape, Edge, Explorer, F150 and Super Duty and other available models.

In addition to raising much-needed revenue for worthwhile causes, the program gives participants the chance to experience firsthand Ford's exciting new vehicles and leading safety technologies, including:
SYNC® 3 Technology
Voice Recognition: Voice control, or a simple tap on your touchscreen, allows you to interact with the responsive system. For example you can ask your car for restaurant suggestions simply by saying "I'm hungry"
Siri Integration: Once your iPhone is paired your contacts can be downloaded to the system, allowing you to make a phone call with a simple tap on the screen and voice command. The conversation is easily heard through your vehicle's speakers. You can also respond to a text message or make a dinner reservation while keeping your eyes on the road. Hands-free calling is paired through other smartphones as well.
Music Search and Control: By simply saying "play" followed by an artist or song name, SYNC® 3 will start playing your favourite music right from your smartphone. You can also use your voice to shuffle through over 120 SiriusXM Satellite Radio stations.
Your Trusted Navigator: Entering your destination is a breeze and your vehicle will guide the way. Don't worry about getting lost – you can trust SYNC® 3 to help you find your destination, and even create a quick detour if you need to stop at an ATM, store, or gas station along the way.
To participate, please visit Rhineland Car Company at the Millennium Exhibition Centre, 227 10th Avenue NW, Altona MB, between 9am and 2pm on September 24, 2016.

Participants must be 18 or older and have a valid driver's license. There is a limit of one test-drive per household.


Contact(s):
Christian Houjeij
Dooley Communications
christian@dooleycommunications.ca